Sales & Promotions

Find your best fit and get sexy support!
August 1st-3rd

Teachers get 30% OFF!
July 28th-August 10th

25% OFF Backpacks
July 31st-August 3rd

Go crazy for their new campus must haves (you shop them first!).
Sunday, August 3rd from 6-8pm.
Exclusive Offers • DJ • Freebies!

Bring a friend into bareMinerals this weekend and enjoy a free make-under!
August 1st-3rd

Halloween Preview Party!
Saturday, August 2nd

Limited Edition Boney Bunch Coffin Candy Dish
$10 with $35 purchase
 Aug 2 only, while supplies last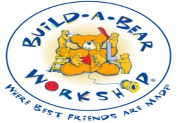 Arriving August 1st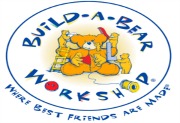 Arriving August 1st

Midsummer Sale!
Now through July 27th
Gift Cards