Are you or someone you know looking for a job? Holyoke Mall has over 50 businesses looking to fill over 150 part-time and full-time positions!
How to Apply:
Online: Potential candidates can simply visit Holyoke Mall's job board online https://www.holyokemall.com/jobs/ to review current available job opportunities (new positions added daily).
In Person: Potential candidates can visit Holyoke Mall and identify businesses that are hiring by spotting the special "Get Hired!" Job Fair sign in the storefront windows. Candidates can then scan the QR code on the sign, which will bring them to Holyoke Mall's web page listing available positions.  In many instances, candidates can link directly to an online application and apply right from their smart phone.  Some business window signs may also indicate that they have applications available inside.
On Site Interviews: Beginning Monday, April 26th, select businesses at Holyoke Mall will have a hiring table outside of their entrance to conduct on site interviews on their date of choice. See below:
Date: Monday, April 26th
Time: 10am – 2pm
Location: Lower Level near JCPenney

Date: Monday, April 26th – Thursday, April 29th – accepting walk-ins
Time: 10am – 5pm
Location: Café Square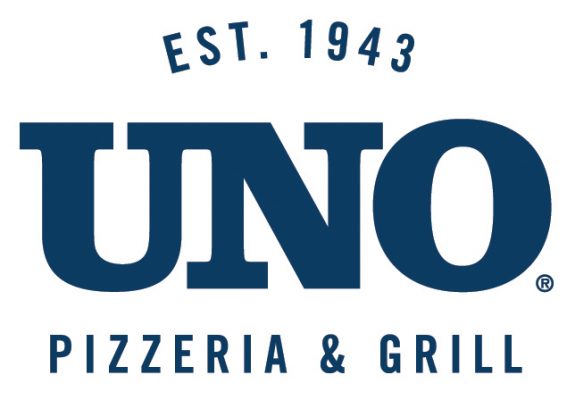 Date: Tuesday, April 27th – Saturday, May 1st
Time: 2pm – 5pm
Location: Lower Level near JCPenney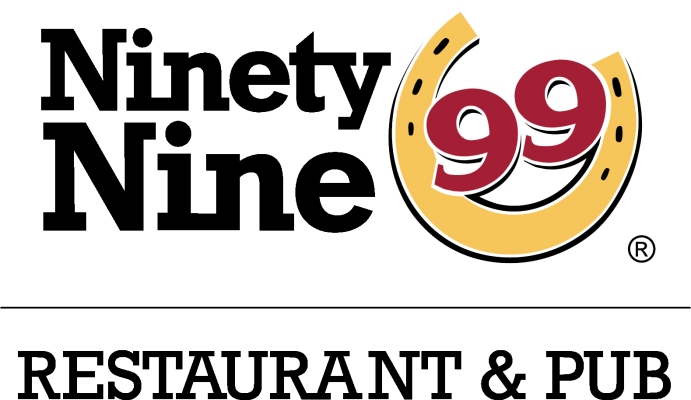 Date: Thursday, April 29th
Time: 11am – 3pm
Location: Upper Level near Macy's
Date: Sunday, May 2nd
Time: 11am – 5pm