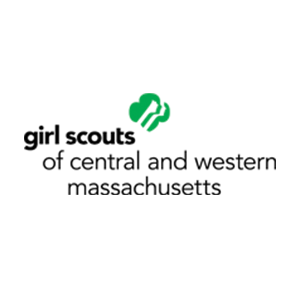 Girl Scouts of Central and Western Massachusetts Cookie Sales
Join the Girl Scouts of Central and Western Massachusetts for their annual cookie sales on the upper level near Target.
Girl Scout Cookie Sale Dates:
Times: Fridays: 3:00 PM to 9:00 PM, Saturdays: 10:00 AM to 9:00 PM, Sundays: 11:00 AM to 6:00 PM
Week of February 20: following mall hours 
Friday, January 20
Saturday, January 21
Sunday, January 22
Friday, January 27
Saturday, January 28
Sunday, January 29
Friday, February 3
Saturday, February 4
Sunday, February 5
Friday, February 10
Saturday, February 11
Sunday, February 12
Friday, February 17
Saturday, February 18
Sunday, February 19
Monday, February 20
Tuesday, February 21
Wednesday, February 22
Thursday, February 23
Friday, February 24
Saturday, February 25
Sunday, February 26
Friday, March 3
Saturday, March 4
Sunday, March 5
Friday, March 10
Saturday, March 11
Sunday, March 12
Friday, March 17
Saturday, March 18
Sunday, March 19
About the Girl Scouts of Central and Western Massachusetts:
Girl Scouts offers the best leadership experience for girls in the world – one that is designed with, by and for girls. We Are Girl Scouts. Girl Scouts bring their dreams to life and work together to build a better world.
Through programs from coast to coast, Girl Scouts of all backgrounds and abilities can be unapologetically themselves as they discover their strengths and rise to meet new challenges—whether they want to climb to the top of a tree or the top of their class, lace up their boots for a hike or advocate for climate justice, or make their first best friends.
Backed by trusted adult volunteers, mentors, and millions of alums, Girl Scouts lead the way as they find their voices and make changes that affect the issues most important to them.
To learn more about the Girl Scouts, click HERE
---
To learn more about hosting a community or fundraising event at Holyoke Mall, please visit: https://www.holyokemall.com/community/
While Holyoke Mall is known as Western New England's premier shopping destination, we're also an active member of our community. Holyoke Mall is proud to partner with many local and national non-profit organizations to help bring awareness to their cause. From small fundraisers to large scale events, we can accommodate organizations who wish to utilize space in the common area and take advantage of the foot traffic Holyoke Mall has to offer