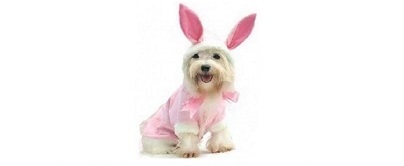 Pet Night with the Easter Bunny!
Sunday, April 2nd 6:00-7:00pm in Café Square
Dogs, cats, and other furry friends are welcome to have their pictures taken with the Easter Bunny during Pet Night. Various photo packages will be available to purchase through the Noerr Programs.  The Easter Bunny is comfortable with most pets however please leave snakes and rodents at home.