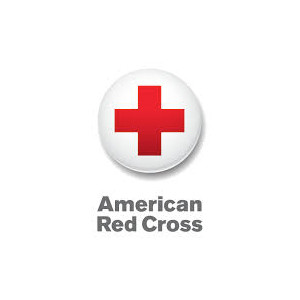 American Red Cross Blood Drive
Join the American Red Cross on Friday, May 24th from 12:00 pm to 5:00 pm, on the Lower Level next to Macy's to donate blood during their drive.
📆: May 24th
⏰: 12:00 pm – 5:00 pm
📍: Located on the Lower Level next to Macy's
About the American Red Cross:
Each day, thousands of people – people just like you – provide compassionate care to those in need. Our network of generous donors, volunteers and employees share a mission of preventing and relieving suffering, here at home and around the world.
We roll up our sleeves and donate time, money and blood. We learn or teach life-saving skills so our communities can be better prepared when the need arises. We do this every day because the Red Cross is needed – every day.
To learn more, please visit: https://www.redcross.org/
---
To learn more about hosting a community or fundraising event at Holyoke Mall, please visit: https://www.holyokemall.com/community/
While Holyoke Mall is known as Western New England's premier shopping destination, we're also an active member of our community. Holyoke Mall is proud to partner with many local and national non-profit organizations to help bring awareness to their cause. From small fundraisers to large scale events, we can accommodate organizations who wish to utilize space in the common area and take advantage of the foot traffic Holyoke Mall has to offer