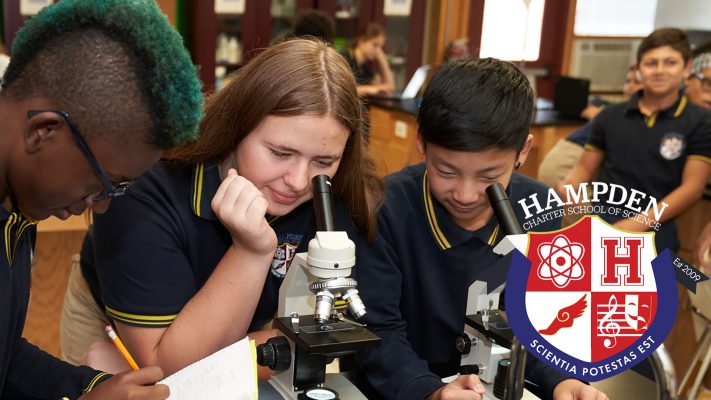 Hampden Charter School will have an informational table set up to provide information on their school as well as to enroll students.
📆: February 1st
⏰: 4:00 PM – 6:00 PM
📍: Located on the Lower Level near Hobby Lobby
About Hampden Charter School:
The mission of the HCSS is to provide a college preparatory-focused education to the youth of every race and ethnic group in Western Massachusetts in a safe, academically challenging, and caring educational environment. Their promise is to sustain small school size, provide extended math and science curriculum, individualized attention, college guidance, university outreach programs, and to encourage student-teacher-parent partnership. Their mission empowers their students with the support necessary to reach their highest intellectual, emotional, social and physical potentials building on the inherent promise to aid students' preparation for college.
To learn more, please visit: https://hampdencharter.org/
---
To learn more about hosting a community or fundraising event at Holyoke Mall, please visit: https://www.holyokemall.com/community/
While Holyoke Mall is known as Western New England's premier shopping destination, we're also an active member of our community. Holyoke Mall is proud to partner with many local and national non-profit organizations to help bring awareness to their cause. From small fundraisers to large scale events, we can accommodate organizations who wish to utilize space in the common area and take advantage of the foot traffic Holyoke Mall has to offer.