HopeWell Inc. is hosting a foster care recruitment event to recruit potential foster parents who have a desire to provide care and stability to children in need of a safe and loving home.  Foster parents are a critical component of HopeWell's mission, and they are always in need of loving families to open their homes to children of all ages.
📆: November 30th
⏰: 10:00 AM – 1: 00 PM
📍: Located on the Upper Level near Target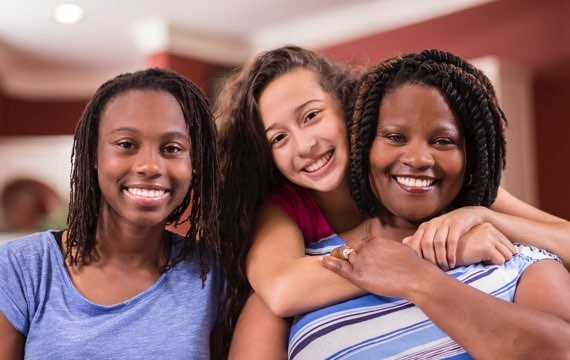 About HopeWell Inc.:
HopeWell Inc. is a nonprofit social services agency headquartered in metro Boston with regional offices across Massachusetts, including Springfield, and in East Hartford, CT.
Their programs provide a range of critical services to children, youth, and adults in need. HopeWell Inc. is one of New England's leading providers of intensive foster care, they support young adults transitioning out of foster care, and they offer residential settings and support services for adults with disabilities as well as pregnant and parenting teens.
HopeWell has been supporting, empowering, and uplifting those in their care for more than five decades.
To learn more, please visit: https://hopewellinc.org/
---
To learn more about hosting a community or fundraising event at Holyoke Mall, please visit: https://www.holyokemall.com/community/
While Holyoke Mall is known as Western New England's premier shopping destination, we're also an active member of our community. Holyoke Mall is proud to partner with many local and national non-profit organizations to help bring awareness to their cause. From small fundraisers to large scale events, we can accommodate organizations who wish to utilize space in the common area and take advantage of the foot traffic Holyoke Mall has to offer