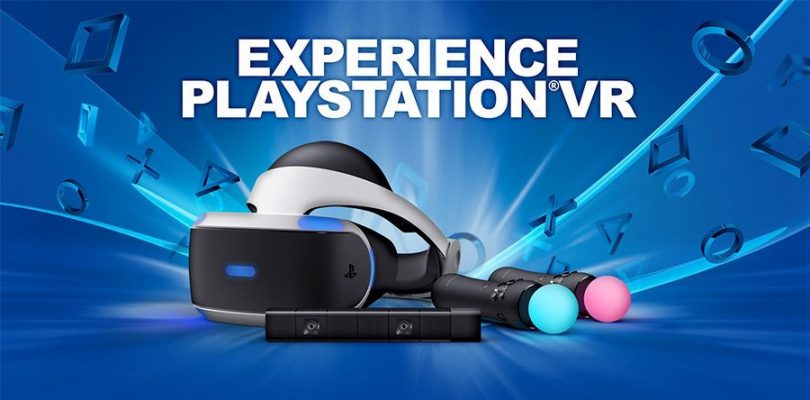 FEEL IT FIRST-HAND! 
Go on an epic adventure, travel to forgotten realms, or step into the ring, the choice is yours.  Your heart will race. Your pupils will dilate. Your instincts will kick-in and take over as you discover new worlds.
The PlayStation VR Tour gives gamers a chance to experience it LIVE.  Located on the Lower Level near Hobby Lobby.
---
Pyramid offers advertising, marketing and branding opportunities across our portfolio, everything from banners and digital advertising to customized brand experiences. Please contact us to discuss how Pyramid can help you meet your marketing goals and engage the 187 million annual visitors to our properties.
For more information about advertising at Holyoke Mall, please visit: https://www.pyramidmg.com/advertising/
Holyoke Mall at Ingleside is Western's New England's premiere shopping center located in Holyoke's Ingleside neighborhood and conveniently located near the interchange of I-90 and I-91. Holyoke Mall was built in 1979 and later expanded in 1995- now spanning 1.6 million square feet. The three-level Mall is home to 150 shops, restaurants, and department stores including: Macy's, Christmas Tree Shops, Target, Victoria's Secret, Apple, Aldo, DSW, Forever 21, Build A Bear Workshop, Loft, Banana Republic, H&M, Sumo Japanese Steakhouse, Francesca's, and more.
For more information about Holyoke Mall and for store hours and locations, please visit www.holyokemall.com