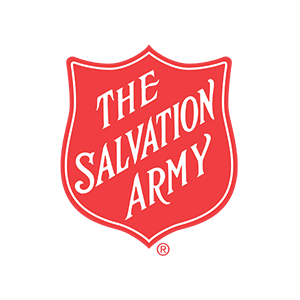 Salvation Army Red Kettle Campaign Kick Off
📆: November 18
⏰: 11:00 AM
📍: Located on the upper level near AT&T
About The Salvation Army:
Whether it is shelter for a displaced family or a warm cup of coffee for our brave first responders – hope and healing is the message of The Salvation Army.  Since 1865, The Salvation Army has been providing social and spiritual services to communities throughout the world.  People given purpose, hearts given hope and souls finding redemption – this has been our mission for more than a century.
With heart to God and hand to man, The Salvation Army – an international movement – is an evangelical part of the universal Christian Church.  Its message is based on the Bible.  Its ministry is motivated by the love of God.  Its mission is to preach the gospel of Jesus Christ and to meet human needs in His name without discrimination.
To learn more about The Salvation Army, please click HERE
---
To learn more about hosting a community or fundraising event at Holyoke Mall, please visit: https://www.holyokemall.com/community/
While Holyoke Mall is known as Western New England's premier shopping destination, we're also an active member of our community. Holyoke Mall is proud to partner with many local and national non-profit organizations to help bring awareness to their cause. From small fundraisers to large scale events, we can accommodate organizations who wish to