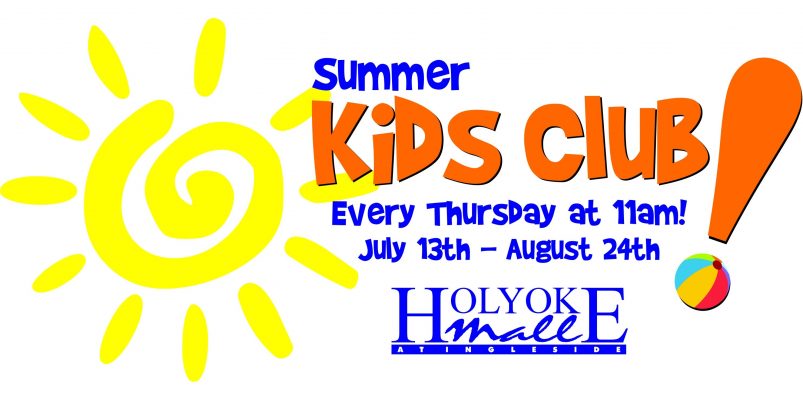 Join Holyoke Mall this summer for Kids Club! Kids Club is FREE and will take place every Thursday from July 13th to August 24th at 11:00AM on the Lower Level near Sears with fun and educational activities for children 12 and under.
Activities: art projects, science experiments, children's performers and MORE
Receive a FREE t-shirt with registration (while supplies last)
Enter to win a $250 Holyoke Mall gift card
Complimentary activities, crafts and face painting will be offered to your little ones!
KIDS CLUB EVENTS
July 13th
Mad Science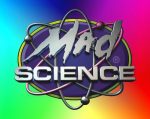 Mad Science Discovery Stations are fun and educational! Children will have the opportunity to learn about polymers, phosphorescence and florescence when making their very own slippery slime and glow-in-the-dark bracelets!
July 20th
Zoo on the Go – The Zoo in Forest Park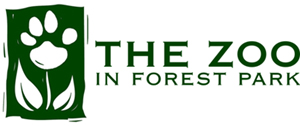 The Zoo in Forest Park will provide an educational presentation with information about animals, their special adaptations, habitats, behavior, diets, and status in the wild.  Children will have an opportunity to touch and observe the animals, as well as ask individual questions.
Animal visitors may include: mammals, reptiles, birds, amphibians, arthropods.
July 27th
Performance by Robert Rivest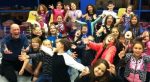 Robert Rivest is an internationally admired performer and teacher. Join Robert for an exciting, interactive performance.
Website: http://robertrivest.com/
Youtube: http://www.youtube.com/user/robertrivest
Facebook: https://www.facebook.com/robert.rivest.7
August 3rd

Ed Popielarczyk's Magic
Ed Popielarczyk's magic show is a comedy show that uses a lot of audience participation. YOU are the stars of the show because you help to make the magic happen.  He usually has lots of trouble!  Ed doesn't just "do a trick," he tells a story that revolves around each trick.  It may be a short story or a longer one, but each story helps to bring the trick together.  Everyone who comes on "stage" to be a helper receives a souvenir!
The show is appropriate for ages three and up.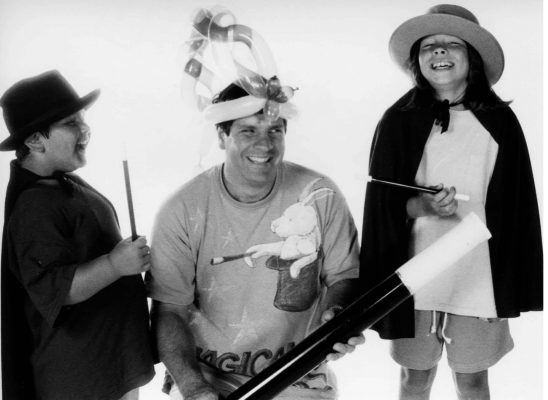 August 10th
Caravan Puppets
Audiences are treated to a gentle introduction to the world of puppets, with a wide diversity of puppets and puppetry styles. Some stories are interactive, all have positive messages!
August 17th
Tommy James Magic
With over 30 years of performing magic for family audiences Tommy's performance will amaze and amuse with a roller coaster ride of comedy and magic that is guaranteed to please!
August 24th
TBD