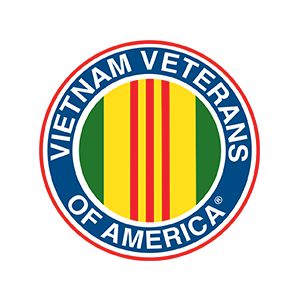 Vietnam Veterans of America Information Table
Join the Vietnam Veterans of America on Saturday, October 9th from 10:00 am to 2:00 pm on the Upper Level near Target to learn more about their veteran services.
📆: October 9th
⏰: 10:00 am to 2:00 pm
📍: Located on the Upper Level near Target
About Vietnam Veterans of America:
VVA's goals are to promote and support the full range of issues important to Vietnam veterans, to create a new identity for this generation of veterans, and to change public perception of Vietnam veterans. VVA strives to achieve the following:
Aggressively advocate on issues important to veterans
Seek full access to quality health care for veterans
Identify the full range of disabling injuries and illnesses incurred during military service
Hold government agencies accountable for following laws mandating veterans health care
Create a positive public perception of Vietnam veterans
Seek the fullest possible accounting of America's POWs and MIAs
Support the next generation of America's war veterans
Serve our communities
To learn more, please visit: https://vva.org/
---
To learn more about hosting a community or fundraising event at Holyoke Mall, please visit: https://www.holyokemall.com/community/
While Holyoke Mall is known as Western New England's premier shopping destination, we're also an active member of our community. Holyoke Mall is proud to partner with many local and national non-profit organizations to help bring awareness to their cause. From small fundraisers to large scale events, we can accommodate organizations who wish to utilize space in the common area and take advantage of the foot traffic Holyoke Mall has to offer.