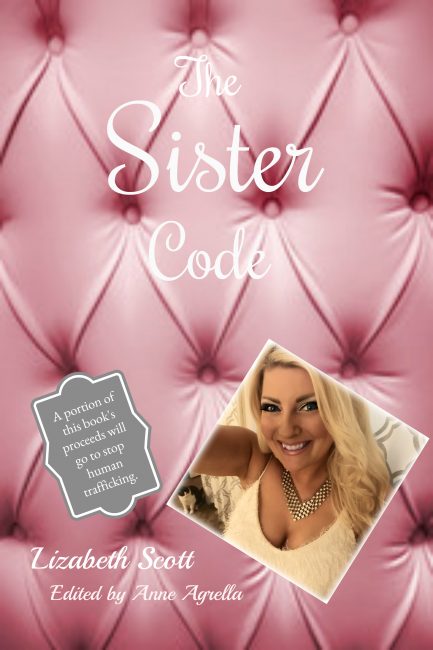 Join author, Lizabeth Scott as she signs copies of her new book for sale, The Sister Code.
The Sister Code by local author Lizabeth Scott (aka Liz Davis) is a parody of The Bro Code by Barney Stinson and Matt Khun.  Lizabeth, writing as the female version of Barney, has included 150 Articles or codes for Sisters to live by.  The codes have been designed to promote Sister leadership, Sister survival, and, most importantly, Sisterhood.
A portion of the book's proceeds will go to stop human trafficking.  For more information about the book go to The-Sister-Code.com.
Lizabeth Scott will be available from 11:00 am – 3:00 pm on the  Upper Level near Target.