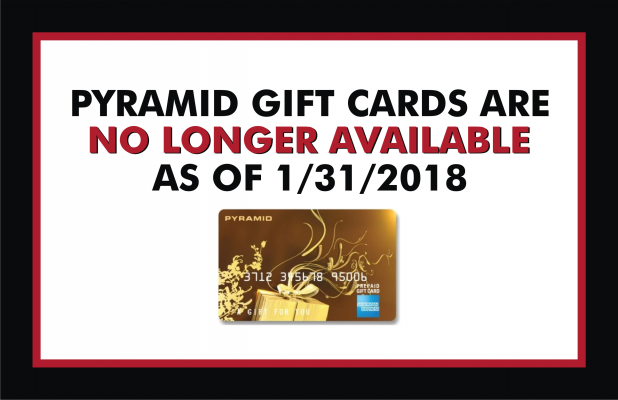 Any previous issued gift cards are still valid. Any questions relating to your American Express Gift Card, please visit:
www.americanexpress.com/mygiftcard
www.americanexpress.com/mybusinessgiftcard/
or toll-free at 800.297.5009
Please note there are no inactivity fees or other post-purchase fees and funds do not expire.  Recipients may obtain a free replacement after the Card's "valid thru" date passes by visiting the previously mentioned websites or by calling 800.297.5009.