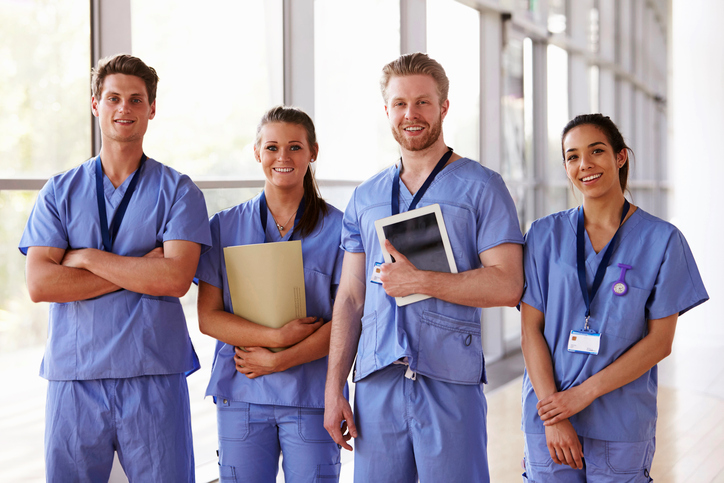 Happy Nurse Appreciation Day From all of us at Holyoke Mall!
Today we celebrate and thank the nurses in our community who work tirelessly to take care of and keep us healthy. 
Nurse Discounts:
New York & Co: Receive a15% discount with employee ID
Pandora: Receive 25% off your purchase with employee ID.
Sleepy Number: Nurses and other licensed medical professionals receive 25% off select sleep number mattresses.  Redeem in-store or via phone only.
Sprint: The Sprint Works Program extends savings and special offers to nurses and healthcare employees.  Work email address required to sign up.
T-Mobile: Offers savings and rewards cards thru their T-Mobile Advantage Program.  This lets you receive additional benefits or rewards based on affiliation with your company, organization, or government agency