Spend Winter Break at Holyoke Mall!
Before you know it, the kids will be home from school for February vacation.
Plan ahead and check out our top five must-do vacation activities!
Check out Holyoke Mall's newest entertainment venue, Flight Fit N Fun. Brace yourself for all-out adventure and excitement! Flight Fit n Fun  offers 20,000 square feet of fun and wall-to-wall trampolines, virtual reality games, ninja warrior course, dodge ball, laser mazes, and more!
About Flight Fit N Fun:
Flight Fit n Fun has established itself as a leader in family entertainment. They provide families a safe environment for action-oriented entertainment for children and adults alike. This indoor adventure park features virtual reality games, ninja warrior courses, trampolines, dodgeball, climbing structures, and laser maze. Fun for kids and a great workout for all. Flight believes exercise should be fun and provides active families with the thrill of flying, climbing, competing, and much more.
To learn more about Flight Fit N Fun, please visit:
https://www.flightfitnfun.com/locations/holyoke/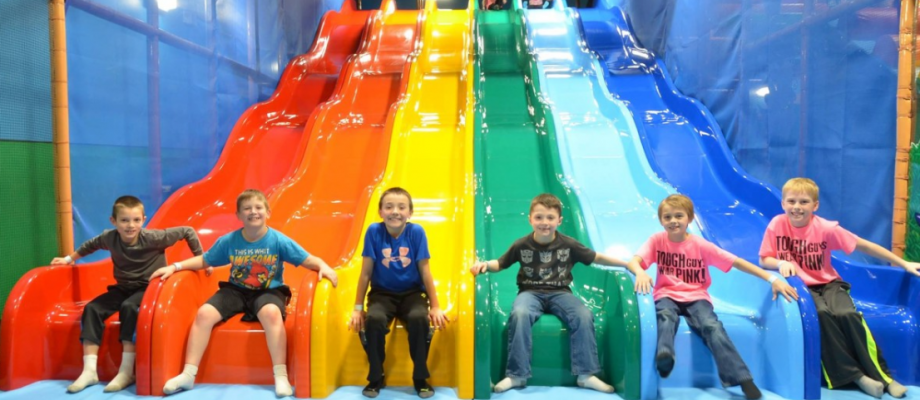 Take the kids to burn off some extra energy at Billy Beez! This indoor play area has it all- they can climb, crawl, slide, jump around and even grab a quick snack.
Journey into Billy's Rainforest for a one-of-a-kind adventure! Its massive Play Arena is the home of wildly twisting slides, a one-of-a-kind slide and more!
To learn more about Billy Beez, please visit: https://billybeezus.com/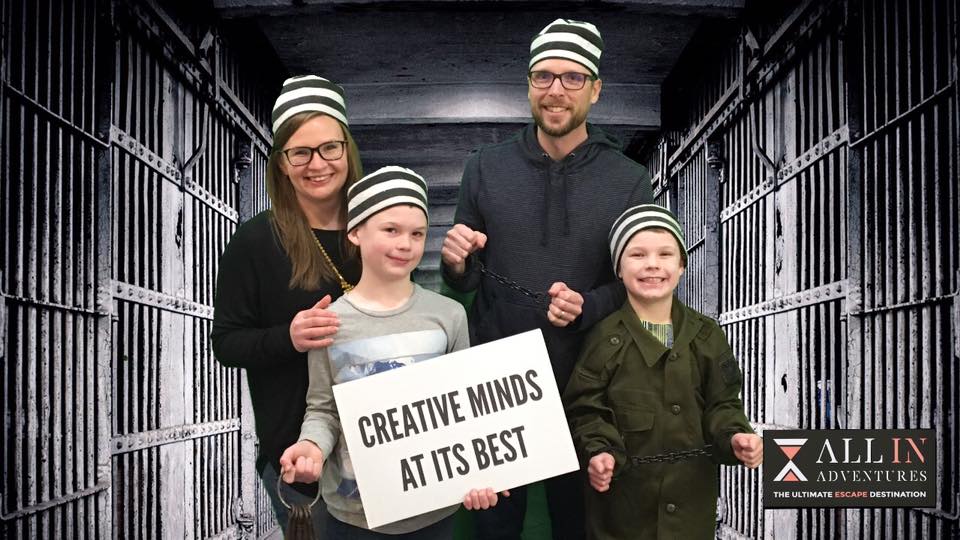 Keep your kid's mind working and do your best to escape! All In Adventure is great for friends and family of all kinds to come together and solve one of their many escape rooms.
About All In Adventure:
All In Adventures is your chance to be a real-life detective. You and your team are in a room for 50 minutes and you must find clues, solve puzzles and decipher hidden codes to escape!
To learn more about All in Adventure, please visit: https://allinadventures.com/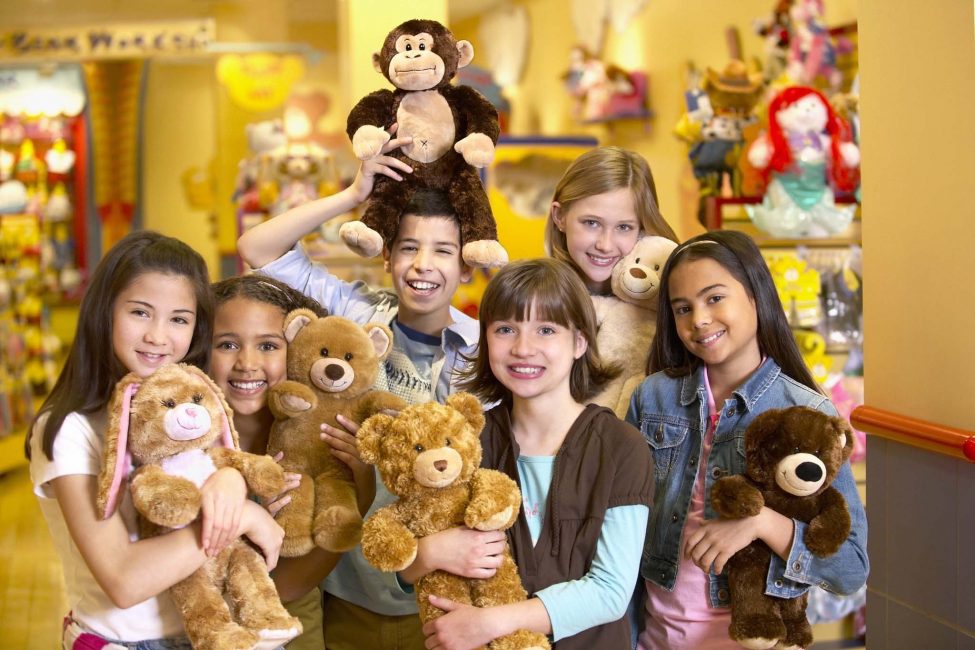 Take the kids to create a cuddly friend to snuggle with all winter long.
About Build-A-Bear Workshop:
At Build-A-Bear Workshop, it's the most fun you'll ever make! Choose from all kinds of furry friends, add lots of stuffing and make a wish on a heart. Personalize your furry friend by adding scents, sounds, outfits and accessories. You can even celeBEARate any special occasion by having a party with us! Let your imagination soar and create your story at Build-A-Bear Workshop!
To learn more about Build-A-Bear Workshop, please visit: https://www.buildabear.com/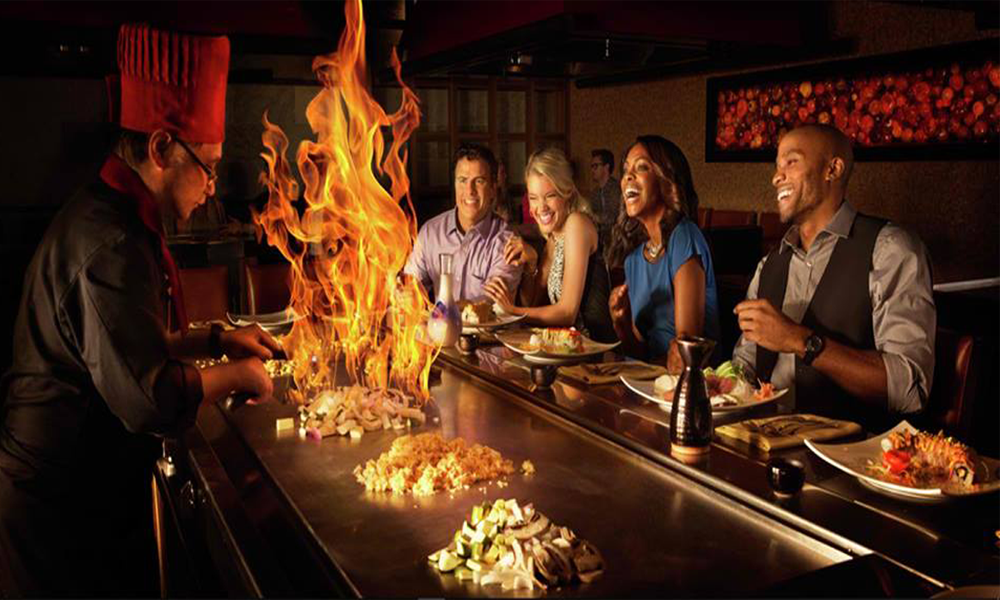 At Sumo, dinner is a show! Fascinate the kids with this interactive, and delicious, dinner experience.
About Sumo Japanese Steakhouse:
Sumo Japanese Steakhouse & Sushi Bar is open for lunch and dinner daily! The professional hibachi chefs at Sumo combine delicious cuisine with unparalleled skill & artistic flair that is bound to astound! Our world-renowned sushi chefs create visual masterpieces that are equally as mouth-watering. Whether you are looking to enjoy a small business lunch or celebrate a birthday, graduation, or other special event, Sumo Japanese Steakhouse is ALWAYS happy to serve you in our professionally lit atmosphere.
To learn  more about Sumo Japanese Steakhouse, please visit: http://www.sumoholyokemall.com/#!/
---
For more information about Holyoke Mall and for store hours and locations, please visit www.holyokemall.com
Holyoke Mall at Ingleside is Western's New England's premiere shopping center located in Holyoke's Ingleside neighborhood and conveniently located near the interchange of I-90 and I-91. Holyoke Mall was built in 1979 and later expanded in 1995- now spanning 1.6 million square feet. The three-level Mall is home to 150 shops, restaurants, and department stores including: Macy's, Christmas Tree Shops, Target, Victoria's Secret, Apple, Aldo, DSW, Forever 21, Build A Bear Workshop, Loft, Banana Republic, H&M, Sumo Japanese Steakhouse, Francesca's, and more.