Join us in celebrating Hispanic Heritage Month now through October 15th! Check out the Latin and Hispanic-owned businesses and brands at Holyoke Mall!
TENANTS TO SUPPORT:
Latino's Cuisine
Stop by Latino's Cuisine and enjoy their Latin flavors and hearty portions!
📍 Upper Level near JCPenney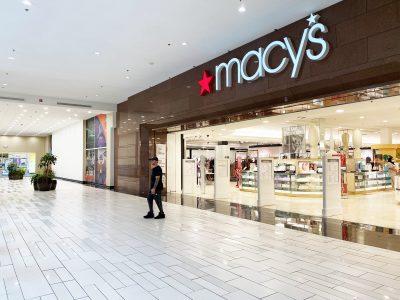 Macy's
Visit Macy's to shop a variety of Latino & Hispanic-owned brands, including Beautyblender, Syd + Pia NYC, Dauntless, Joanna Vargas, and more!
https://www.macys.com/s/honors/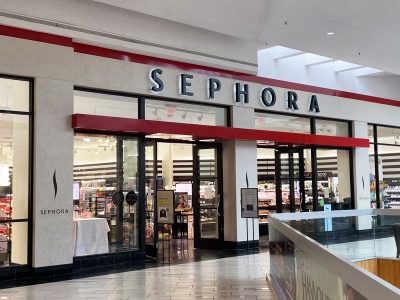 Sephora:
Discover Latina and Hispanic-owned beauty brands at Sephora including:
• Artist Couture
• Tata Harper
• Beautyblender
• Rare Beauty by Selena Gomez
• Dominique Cosmetics
• Melt Cosmetics Liquid Lipstick
📍 Upper Level near Target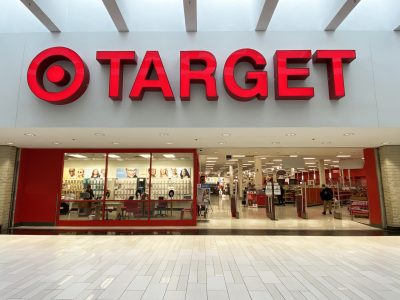 Target
Target has partnered up with creators and entrepreneurs from your community to bring you their first Latino Heritage Month collection. Shop Latino-owned brands including Café Bustelo, Millennial Lotería, Siete Foods, and more!

https://www.target.com/c/mas-que/-/N-639c7
COMMUNITY IMPACT:

Nueva Esperanza exists to be a catalyst and partner for a vibrant, sustainable and powerful Puerto Rican/Afro-Caribbean community in Holyoke.

Enchanted Circle Theater (ECT) is a non-profit, educational theater company that has been engaging, enhancing, and inspiring learning through the arts since 1976. They are the regional leader in the field of arts integration, using theater arts as a dynamic teaching tool in the classroom, on the stage, and in the community.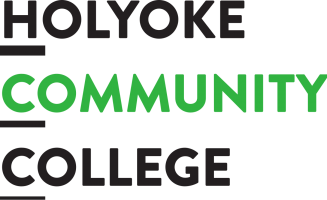 HCC is celebrating Hispanic Heritage Month with numerous events now through October 15th! To view event listing, visit https://bit.ly/3iiLFxP.
The Greater Holyoke Chamber is actively working to foster and engage the Hispanic business community to provide a robust and stable business climate for Holyoke.