HEALTH & HAPPINESS IN 2021
If 2020 taught us anything, it's how important it is to stay safe and healthy. With that in mind, we've provided ways you can keep your mind, body and soul healthy and happy from home.
MEDITATION:
Clear your mind of stress and negativity. Set the mood at home with candles such as Chesapeake Bay's Peace & Tranquility and Awaken & Invigorate candles, available at Yankee Candle.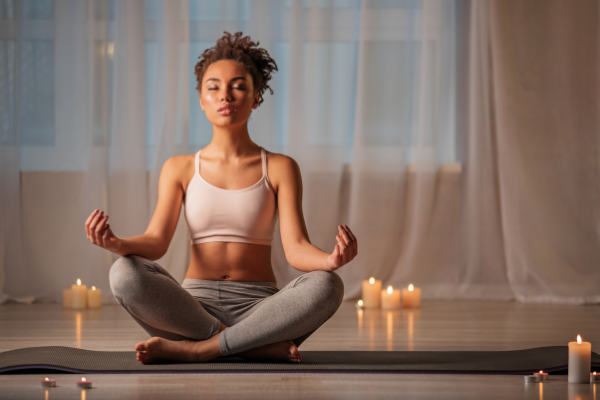 YOGA:
Improve your strength, balance and flexibility. To get started, shop yoga essentials at Target, including yoga mats, yoga blocks and more.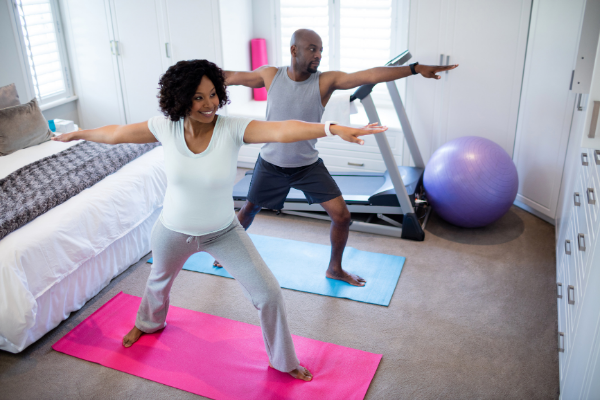 EXERCISE:
Lower blood pressure and improve heart health. The Fitbit, available at Best Buy, and the Apple Watch will help you track your fitness to reach your goal.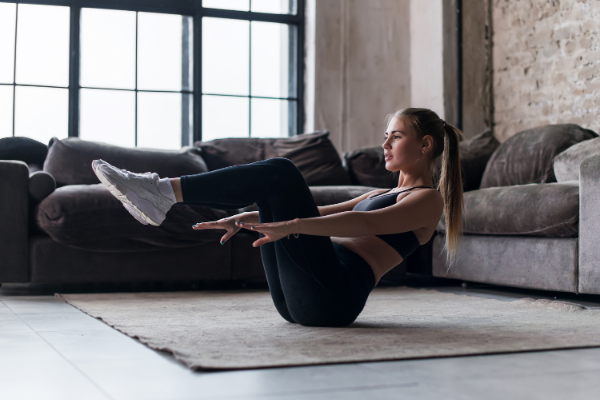 SELF-CARE:
Feeling good about yourself is everything. Treat yourself to a relaxing bath or start a new skincare routine. Shop your favorite Aromatherapy Body Care products at Bath & Body Works. At Sephora, you'll find a variety of beauty and wellness products to indulge in.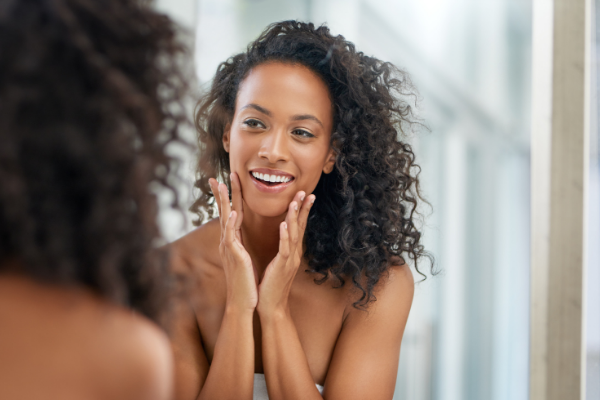 ---
ATHLETIC WEAR:
At Holyoke Mall, you'll find athletic wear for every activity at many of our stores including, Aerie, VSPINK, Lane Bryant, Champs, Foot Locker, Finish Line and more!