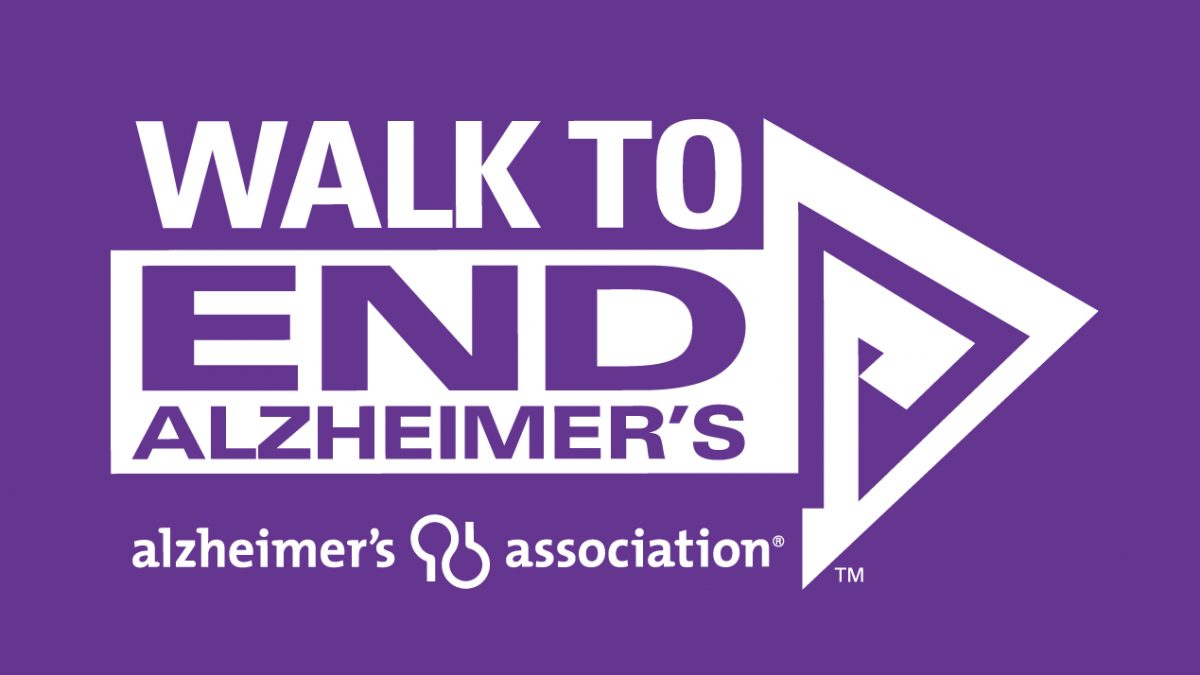 What does the color purple mean to you? For the Alzheimer's Association, it represents hope, support, and determination. The color purple inspires millions to bring awareness to and fight against the disease in the hope of carving the path for Alzheimer's first survivor.
The Alzheimer's Association will be tabling in Holyoke Mall on Sunday, August 19, 2018, from 10:00 a.m. to 6:00 p.m. on the Upper Level outside of Target. Their goal is to bring awareness to and recruit more teams, sponsors, and fundraisers for their annual Walk to End Alzheimer's  in September.
"We are proud to partner with Holyoke Mall for the second year in a row to spread awareness" stated Team Recruitment Committee Chair, Allison Baker. "The Pioneer Valley Walk to End Alzheimer's takes place right in Holyoke. The mall is a central location where we can spread awareness not only for the walk but for the Alzheimer's Association in general."
The Pioneer Valley Walk to End Alzheimer's is one of more than 600 walks held nationwide. The walk will take place on Sunday, September 16, 2018, at Holyoke Community College. Registration opens at 8:30 a.m. and the walk kicks off at 9:30 a.m.
"We want those who are diagnosed with Alzheimer's disease or related dementias and those who are caregivers for a family member or friend with the disease to have the education and support they need" stated Baker. She Continued, "The Pioneer Valley Walk to End Alzheimer's is a great way for individuals to get involved in memory or in honor of loved ones."
The Alzheimer's Association is actively looking for volunteers to join the Walk's planning committee and day of assistance. For more information about the event and volunteer opportunities, visit their table this Sunday or visit their website: http://act.alz.org/site/TR?fr_id=11263&pg=entry
The Alzheimer's Association is the leading voluntary health organization in Alzheimer's care, support and research. Our mission is to eliminate Alzheimer's disease through the advancement of research; to provide and enhance care and support for all affected; and to reduce the risk of dementia through the promotion of brain health.